Designing, manufacturing, and sales for apparel makers and craft stores.
Apparel
Planning and producing for Mens, Womens, and Kids Clothing, offering assistance in sales for apparel and other manufacturers alike. Fashioning the latest fabric trend to manufacturing original concepts by clientele—managing a wide range of products consistently meeting demands of our broad market.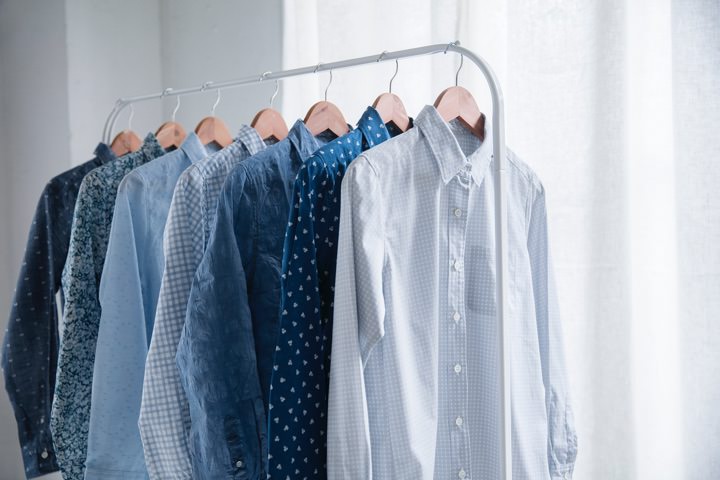 Home Sewing
Variety of crafting fabrics and supplies—designing, development, and sales specified to crafts stores and retail businesses. Not limited to KOKKA original fabrics, together with textile brands and authors such as—"nani IRO" and "echino"—we accentuate developing products by way of aggressive collaboration among textile brands, authors, and creators.